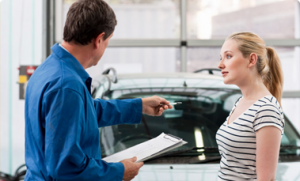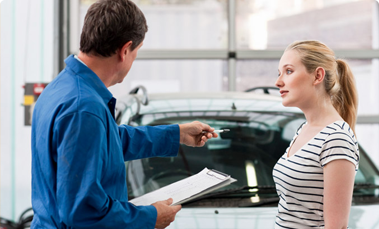 Carnegie Automotive offers a full range of services for all vehicle maintenance and repairs needs. Our qualified mechanics, specialised equipment and latest technology, keeps all types of vehicle in ideal conditions.
Tyres Sales Glen Huntly
Tyres determine how long you stay on the road without causing an accident. Poor quality tyres will burst at the slightest pressure or wear out quickly. We supply high-quality tyres able to keep you on the road for long without any unfortunate incidents.
Aircon Regas& Service Glen Huntly
Car air conditioning service is among the services that put Carnegie Automotive as a leading repair centre in all of Melbourne, particularly to residents of Glen Huntly. The AC maybe faulty or perform inefficiently especially when the pressure falls. We perform aircon regas, clean the condenser, replace filters among other air conditioning services.
Roadworthy Certificate Glen Huntly
Whenever you are transferring the ownership of a vehicle, a roadworthy certificate is a prerequisite to evidence that the car is working correctly. You can trust Carnegie Automotive's vehicle inspectors to do a thorough check for all your vehicle's components to ensure that they are in good condition, before giving you the certificate.
Car Battery Replacement Glen Huntly
The battery can warn you of its imminent death with a few signs such as reluctance to start or dim headlights. If you ignore these signs, you will soon have to replace your battery, and the best mechanics you can talk to are those at Carnegie Automotive. The mechanics are highly-seasoned and do car battery replacement with competent skills. Besides, you do not have to buy a battery elsewhere for fixing at Carnegie Automotive because we sell long-lasting Power Crank batteries too.
Used Car Sales Glen Huntly
If you are looking for a car that is no longer in the market, look nowhere else than Carnegie Automotive. We have used car sales service where we sell pre-owned vehicles that we maintain in perfect condition. We also keep the vehicle's past maintenance records, guaranteeing that you will be buying a well taken care of car to serve you for a long time.
If you live in Glen Huntly & nearby suburbs and are searching for a good car repair centre, Carnegie Automotive is ready to fulfill your request. Contact us now on 03 9563 6717 and get immediate assistance.